September 25, 2018
Here's why mortgage bankers need to offer consumer construction-to-permanent financing options to their borrowers (Number 3 is our favorite.) Read on!
September 24, 2018
Construction lending has some innate hurdles to overcome, in the form of federal and state compliance and ever-changing regulatory requirements. Learn how you can overcome compliance headaches, so you can offer construction loans with confidence. 
September 17, 2018
Land Gorilla's very own Shannon Faries is a 2018 HousingWire Insider, and the following interview will give insight into his accomplishments and contributions to the construction lending industry. 1) How did you get your start? I started my career as a loan originator
September 13, 2018
Lenders who offer construction loans know there is a high risk involved in completing a project on time and on budget. Most lenders have a plan to mitigate this risk during their pre-closing due diligence, and one of those things is thoroughly vetting the contractor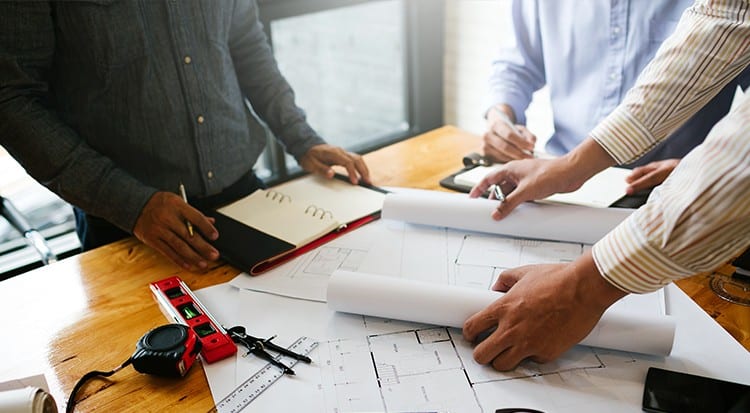 August 29, 2018
Contractor acceptance is a key component to construction lending, but unfortunately it is often overlooked or neglected. Lenders must understand the concept and process of contractor acceptance to successfully build and maintain an acceptance process. This includes understanding the benefits of these programs, the different types of referrals requested, important red-flags that may be encountered, the importance of a risk management policy,  as well as an important tool that can help streamline a contractor acceptance workflow.
August 15, 2018
Every construction and renovation loan lender has the same goal: originate construction loans in a safe and cost-effective manner. In order to achieve this goal and maintain the best interest of the lender as well as the client, lenders should be willing to have open
Page 2 of 7