Community bankers have historically considered construction loans an essential part of their loan portfolio. Whether or not you currently have programs running, the current market conditions lend themselves to an opportunity of portfolio growth with construction lending.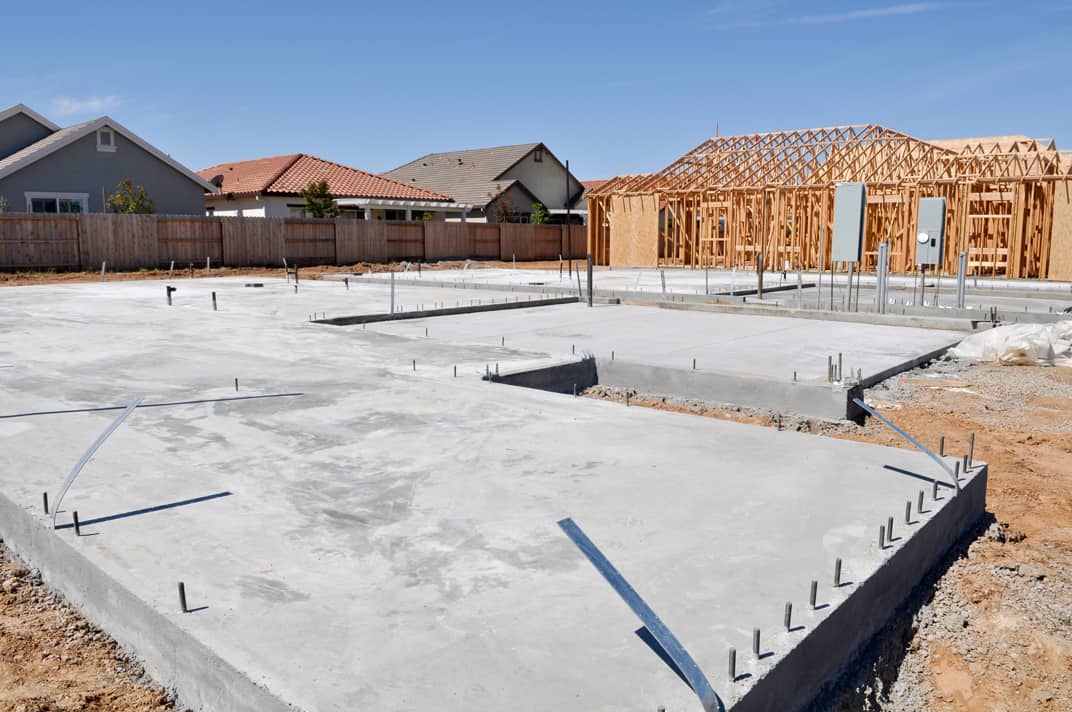 Surveys and Foundation Endorsements play an important role in construction finance and protect financial institution's physical interests in real estate. It's important for construction lenders to fully understand their purpose and benefits when utilizing the tools.
In an ever-changing climate of rising material costs, lenders should pay close attention to Contingency Reserve Accounts, Builder Acknowledgement Forms, and their Change Order Policy.
Freddie Mac is forecasting a 45% drop in refinance business in 2021. Enter the renovation loan.
Remote Inspections is a new method of procuring a professional inspection, without the health risk of traditional inspections. Learn how Remote Inspections can be used for very remote locations.
Construction lenders may have more in common with survival specialists than they think. This fun blog post details the skills successful construction lenders have that help them to thrive with construction and renovation lending.
Page 2 of 11