Remote Inspections
The fastest and safest way to document the progress of work on a property
Up to 50% Faster Construction Draw Inspections
Inspections have never been faster, safer, and more efficient.
Easy Online Ordering
Quick Scheduling
Secure and Auditable
Fast Electronic Delivery
No Health Exposure
Property Location Validation
Watch a Remote Inspection in Action
"The experience was very easy and the remote inspector helped with the entire process. The remote inspection was much faster than a traditional onsite inspection as there was no need to wait for the inspector's schedule. It helped us and the buyer/borrower to complete our transaction quickly. Remote inspections are a great use of technology and I look forward to seeing more of this in the future."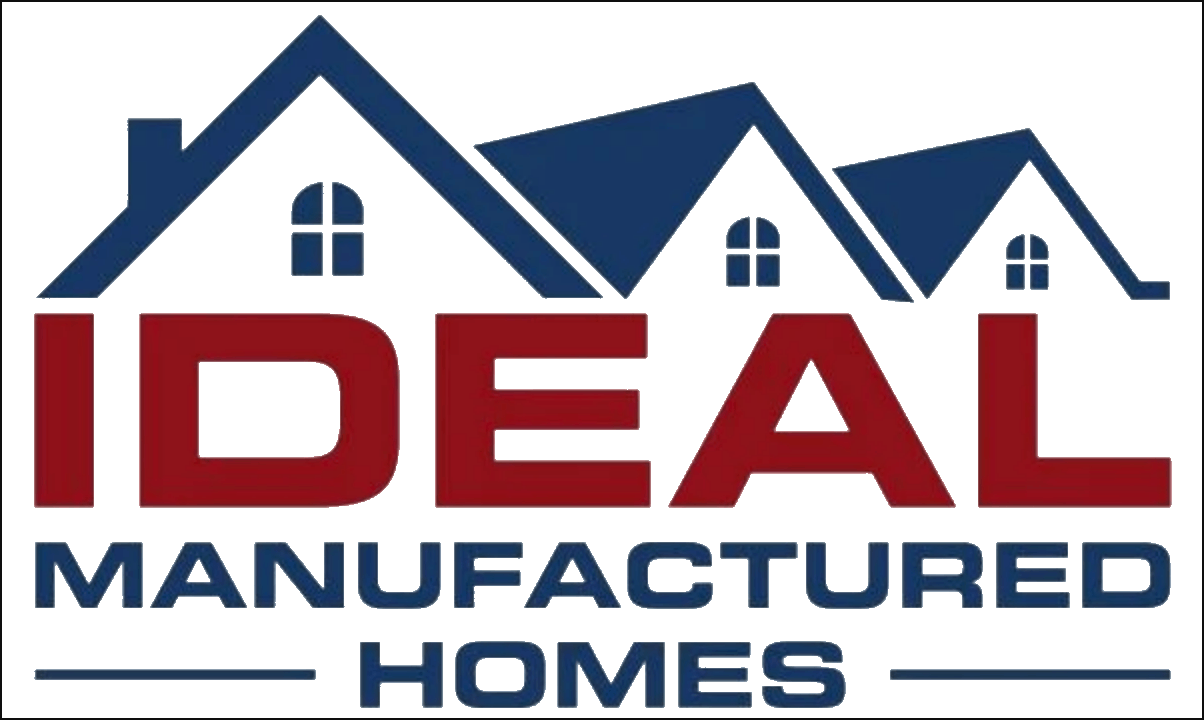 Jessica Petrovich Ideal Manufactured Homes
How Does it Work?
The property contact and the Land Gorilla Remote Inspector connect via streaming video and the inspector directs the property contact where to go, in the same manner that the inspector would conduct an inspection if they were there in person. The Remote Inspector is able to perform the same functions as a physical visit. The entire inspection process is simple and typically takes under 30 minutes.
"Land Gorilla offered Remote Inspections very quickly and we think it's wonderful"
Remote Inspection Safeguards
Security and Location Verification
Security standards are in place to protect the privacy of the homeowner and prevent malicious actors from providing fraudulent or spoofed data to lenders, appraisers, and appraisal management companies. This process does not rely on photo metadata or live GPS location data, both of which can be spoofed. Instead, the remote inspection process verifies location using image data from third-party resources.
Recorded and Auditable
The entire remote inspection is recorded and can be fully audited should the legitimacy of the inspection come into question. Creating a standardized process ensures information security of the data involved is subject to a repeatable and auditable process.
Remote Inspections is a revolutionary process that uses live streaming video to connect an inspector and onsite property contact to conduct a remote inspection. Learn how it works and see a video example.
Our client, Cornerstone, had an interesting case. They needed to get an inspection done on a new build in Skagway, Alaska, but the location was only accessible by aircraft, ferry, or a long drive from Canada by road.
Ready for a better construction finance experience?