About Us
Pioneering Modern Construction Finance Technology
Expertise is designed into everything we do
Construction finance should be safe and hassle-free. Land Gorilla protects construction lenders and their customers from the inherent risks and pitfalls associated with construction loans.
Land Gorilla's construction finance software was created by professionals with over 30 years of construction and renovation lending experience. We use our software every day to manage real construction loans, enabling us to innovate dramatically faster than ordinary software developers. Our customers can provide game-changing experiences that delight their customers and drive down the cost of managing construction loans.
Top banks, credit unions, private lenders and mortgage companies rely on Land Gorilla technology to safely manage up to five times more loans with the same staff while strengthening their brand connection with their customers.
The Executive Team at Land Gorilla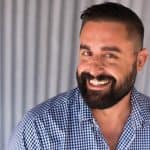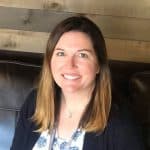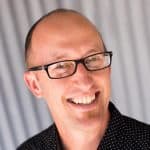 Andrew Spiering
Sales Development Director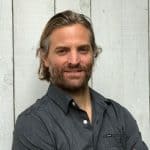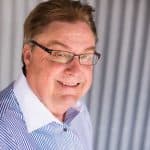 Shannon Faries
Director of Strategic Partnerships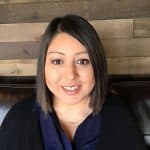 Ready for a better construction finance experience?