To reach this goal and mitigate the risks inherent in construction lending, you must have a risk management policy. Learn how to write your risk management policy.
Key considerations to scale your construction loan programs in 2019. With the industry focus on volume and construction loans, we are sharing our top tips on how to scale construction loan programs to increase that loan volume, do more with your current headcount, and even attract and retain top talent.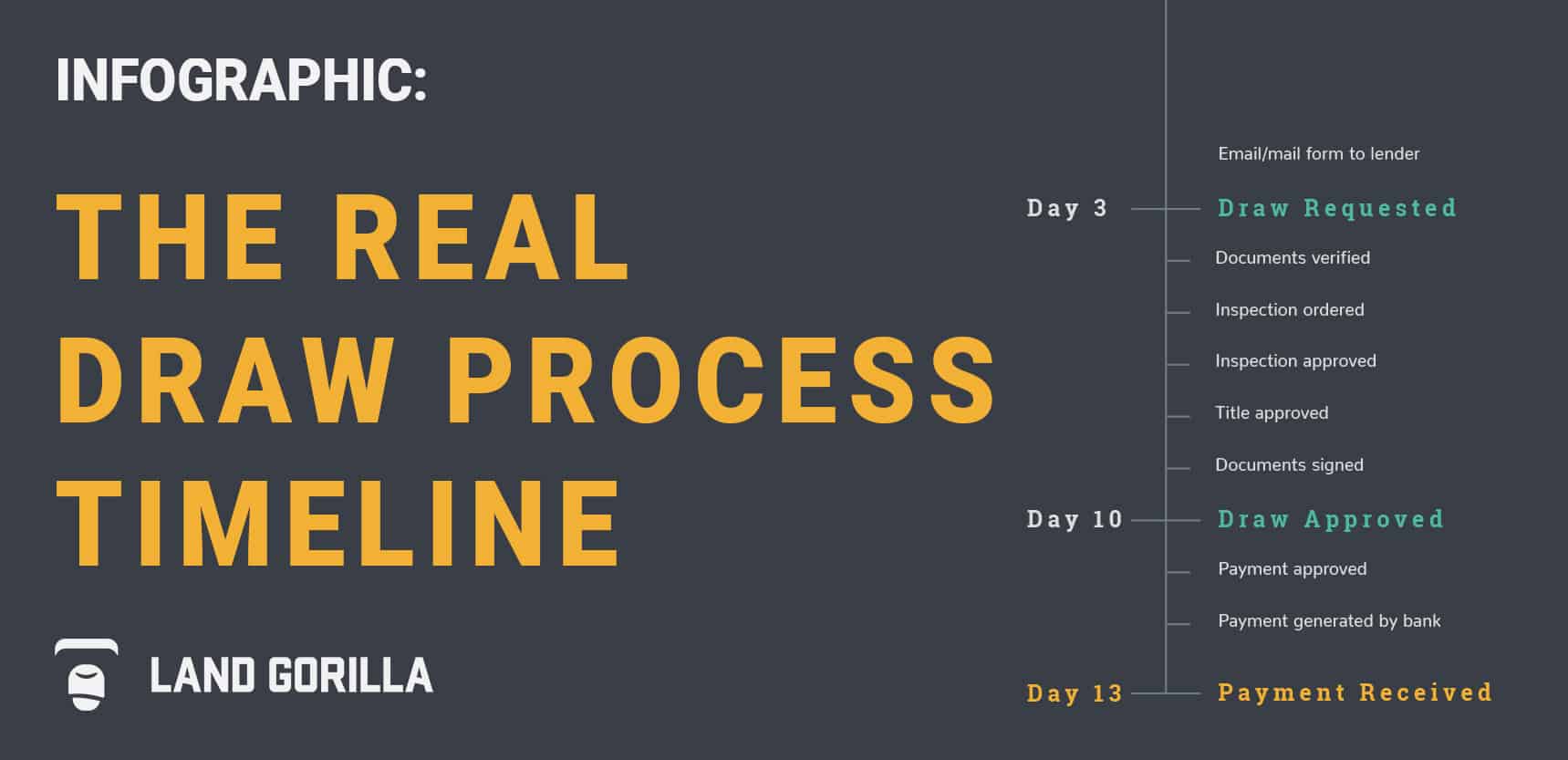 Lenders, let's be frank for a moment: Do you know the true construction draw process turn times on your construction loans?
TRID has made it difficult for many lenders to originate construction loans. It's our intention at Land Gorilla to help inform the mortgage industry with a brief history of TRID, what it is, where it came from, what TRID stands for, and what it means for construction lending.
Land Gorilla CEO, Sean Faries, spoke with the ABA about the Land Gorilla Construction Loan Manager product. Listen to the the podcast from the Annual Bankers Association Annual Convention in New York City, October, 2018
Do you have the right tools in order to create successful, stress-free construction loans? In this blog post, we'll go over the key tools the best construction loan manager must have to help you work faster and more efficiently.
Page 1 of 7