Land Gorilla Integration Partner
The integration of DocuSign with Land Gorilla's Construction Loan Manager™ will enable financial institutions to streamline their construction lending workflows by reducing the friction in closings, improve draw processing times and provide a better customer experience.
This turnkey integration means the signature process is reduced to hours instead of days.
A simple, easy-to-use turnkey integration:
Send documents directly from the Construction Loan Manager
Store e-signed documents in your loan's Document Center
Reduce signature processing times – go from days to hours for the signature process
Single authentication expedites user login experience
Increase customer satisfaction by integrating e-signatures to process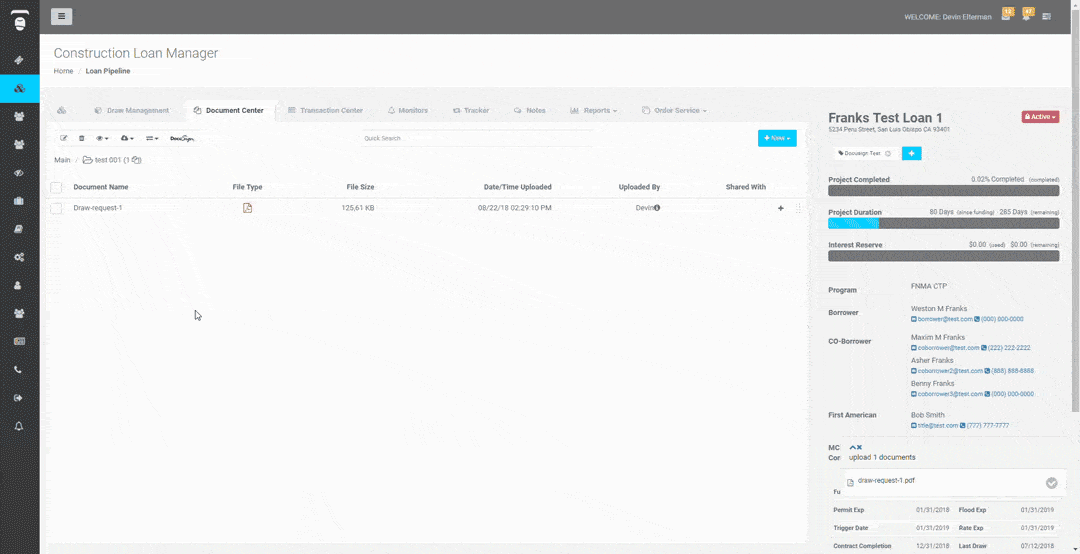 Ready for a better construction finance experience?